Vibrant Shea Co. was founded with the humble beginning as a passion project to benefit family & friends in need of natural, skin-nurturing alternatives to store-bought skincare. We have grown since then with the purpose to spread love & light worldwide by sharing our handcrafted, small-batch, natural skincare throughout the globe! 
Since 2019, Vibrant Shea Co. has proudly served 18 states & 4 countries in North America, The Caribbean & West Africa. In 2020, we responded to the global Covid-19 pandemic by providing free aloe vera hand sanitizers to our customers, & first responders in our East Bay Area community. No one could have imagined a year ago that we would all still be battling this pandemic. Many small businesses have ceased to exist. This terrible pandemic, & resulting economic slowdown has greatly impacted our black-ownded, women-led small business as well.
In response to our own economic challenges, and after much thoughtful consideration, we have relocated our operating center to beautiful Maple Grove, MN. We continue to source our raw ingredients from the same local venders in California, and our raw organic shea butter from our Shea Village partners in West Africa. With this move Vibrant Shea Co. is more determined than ever to not only survive the pandemic, but thrive. We have chosen to pass on our savings to our loyal Vibrant Tribe as well! We have reduced our natural skincare prices across the board to make your commitment to the natural skincare movement more affordable, so that you do not have to compromise your health & safety.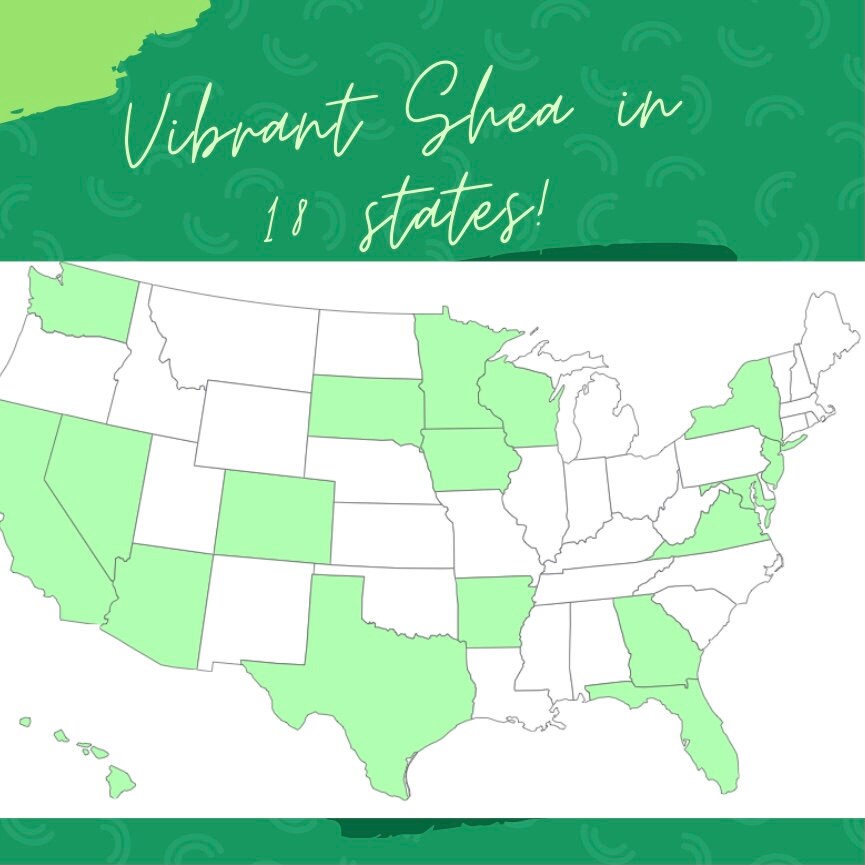 We have simplified our offerings to match the skincare products that are most popular with our customers, while taking into consideration production & shipping times from our new base. Vibrant Shea Co. is offering free sitewide shipping, so now is the perfect time to try something new! Click to shop now.
We have chosen not to respond from a place of fear, but instead focus on how to continue to serve the unique needs of our natural skincare community during this unprecendented time. Vibrant Shea Co. continues to offer natural aloe vera soap & hand sanitizer at cost to help the community stay healthy & safe without compromise.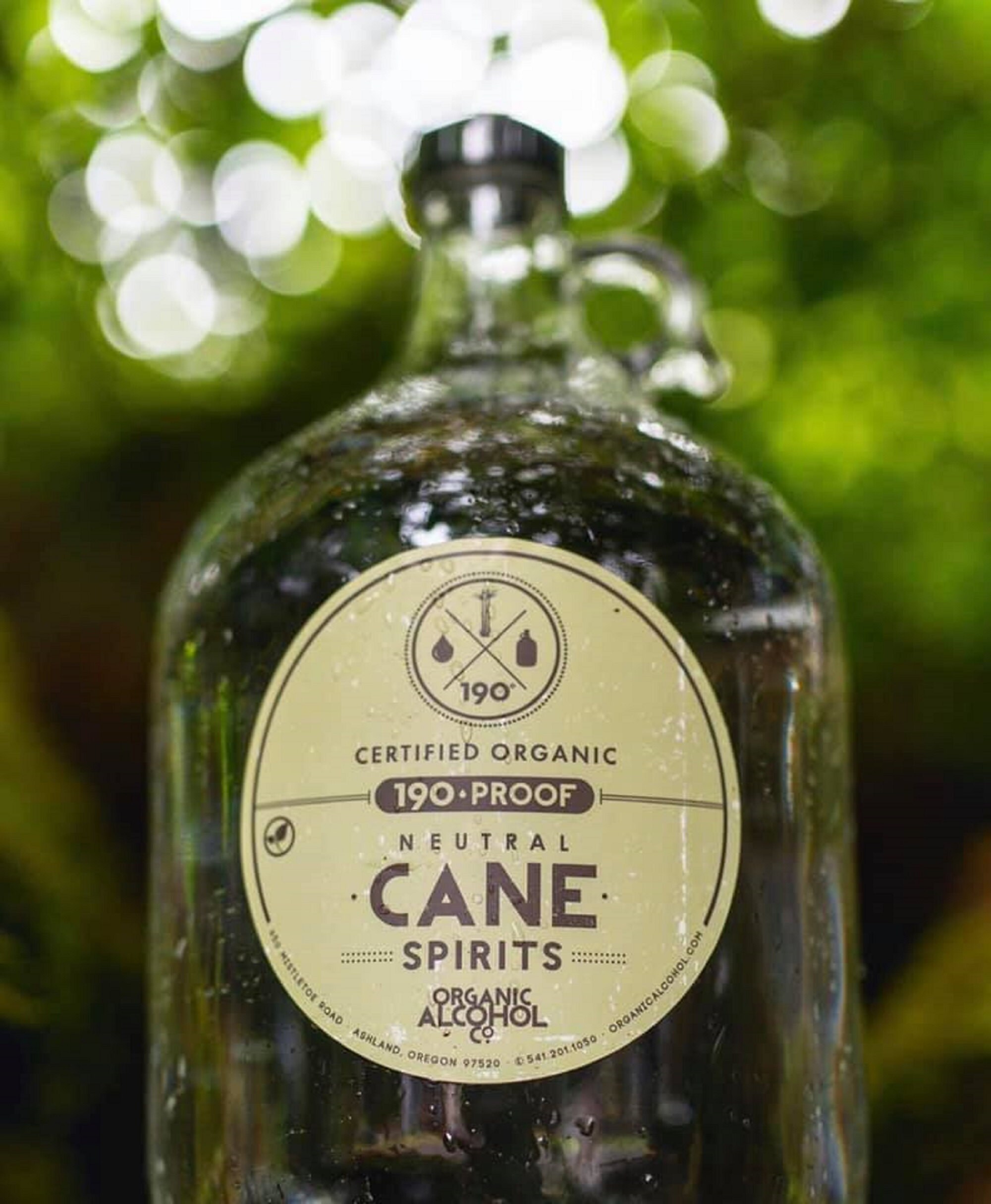 What is our healthy skin difference?
Vibrant Shea Co. natural hand sanitizer is made from gentle, skin-friendly, locally grown aloe vera, & organic non-drying craft grade cane alcohol. We add bacteria killing neroli blossom & tea tree essential oils to further sanitize skin gently & naturally. 
Our aloe vera hand sanitizer is made with 70% premium, organic, non-GMO, neutral grain spirits, ethyl alcohol, 190-proof. This gentle spirit effectively sanitizes hands without drying skin- which is so important during the winter months. Our locally grown aloe vera further helps soothe & protect skin from the harsh winter environment. A 4 oz Aloe Sanitizer Spray Bottle is good for 1,200 sprays. That is only $0.01 per use! Click to learn more!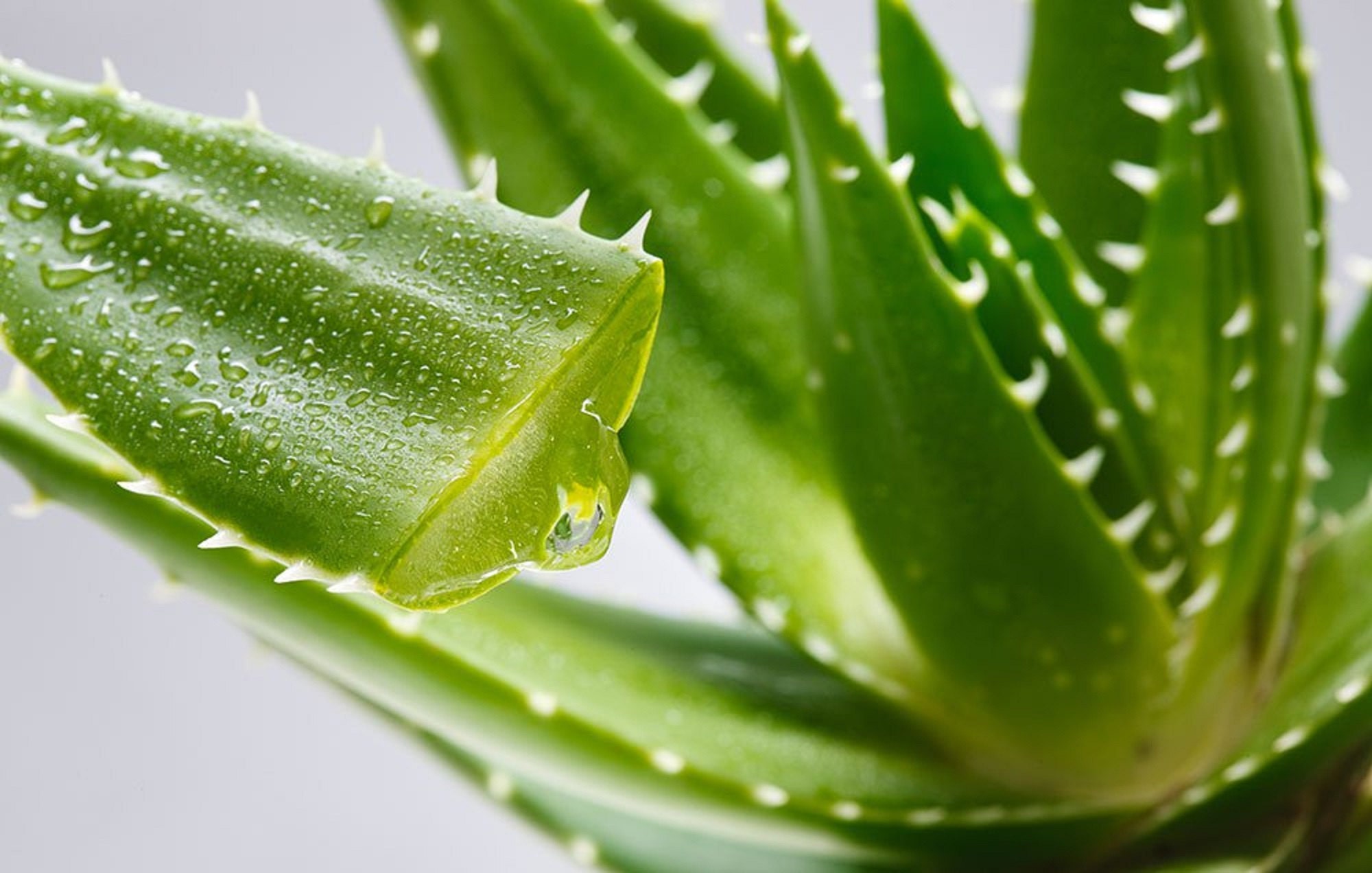 Don't forget the soap! Store-bought soaps are full of harmful, skin drying chemicals that damage hands from the frequent washing needed during the pandemic. Our natural vegan Shealoe soaps are made from skin-loving vegetable glycerin, wild-harvested organic shea butter, & locally grown aloe vera. Cleansing with our Shealoe soap bars will leave your hands soothed & protected. Don't compromise! Stay safe & healthy with a natural Shealoe soap & Aloe Hand Sanitizer package today. Shipping fast & free to your doorstep.
Be Well,
Gianna
Founder, Vibrant Shea Co.